LOCAL ATTRACTIONS
Rosedene is a short walk from all amenities set back on a tree-lined avenue with no parking restrictions. If it's walking, shopping, sightseeing or just sitting on many of the benches along Llandudno's sea front watching the world go by Rosedene is just minutes away. Llandudno, also known as the Queen of Welsh resorts, offers something for everyone. Many of the attractions in Llandudno include a visit to the spectacular Great Orme either by walking or by the Great Orme tramway, which is the UK's only cable hauled tramway still in operation.
A Victorian Experience
You will experience a ride in an original Victorian tram car, which will slowly take you to the summit showing you fantastic views on the way. If you fancy something a little more daring why not try a gentle ride over the picturesque views of Happy Valley and the Great Orme summit, in one of the very popular cable cars. Also situated on the Orme are the very popular Great Orme Copper Mines. Why not treat yourself for a well-deserved break and visit the summit complex which consists of amusements, themed restaurants, Randolph Turnips bar, the old Victorian picture house and Rocky Pines adventure house. Not forgetting the very popular ski and snowboard centre which is accessible from Happy Valley.
Lots to See & Do
Whether you are a beginner or an experienced skier you will enjoy the newly refurbished slopes ideal for birthdays or family days out with the kids. If you want something a little more exhilarating why not try the longest toboggan run in North Wales, which is situated right next door.
Rosedene is also conveniently located next to several of the country's finest golf courses, for more information click here.
If you feel like taking it easy treat yourselves to a one of the very popular shows at Venue Cymru theatre, showing Opera through to Ballet.
Llandudno boasts a premier shopping destination which includes the new Parc Llandudno with big high street names such as Outfit, River Island, Debenhams and many more.
So it's … *shop till you drop* or *walk till you stop*. The endless choice is yours.
Please note: The May Victorian extravaganza proves very popular, so please book early to avoid disappointment, not forgetting Llandudno's Transport festival also held in May.
Please go to the Venue Cymru website for all the latest special events just a 10 minute walk from Rosedene, or if you don't feel like walking why not let us order you a Taxi. Click on the highlighted wording for Venue Cymru Theatre.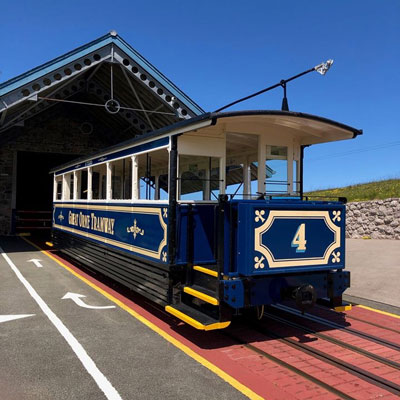 Great Orme
Tramway
The Great Orme Tramway is Britain's only cable-hauled public road tramway, a unique attraction.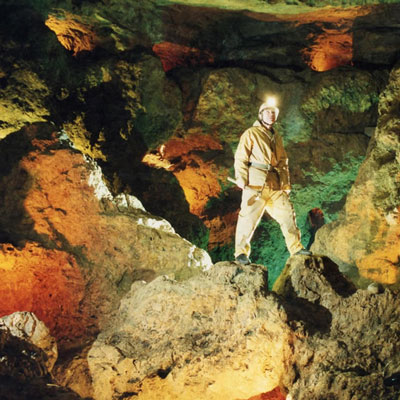 Great Orme
Mines
Explore the ancient tunnels leading to the 4,000 year old cavern, a unique experience for all ages.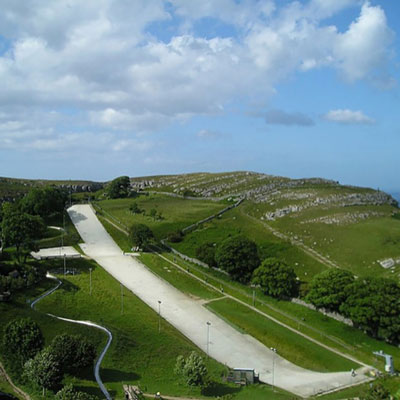 Llandudno Ski
Centre
Longest toboggan run in Britain & a 200m PermaSnow ski slope. for  skiing, snowboarding & toboggan.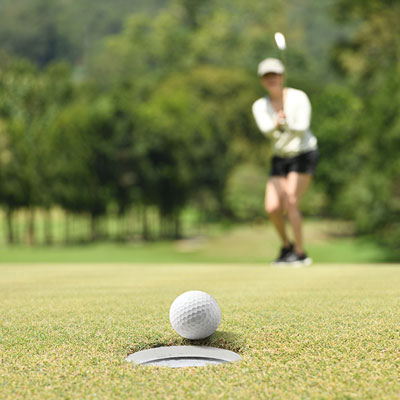 Golf in
Llandudno
There are two main golf courses in Llandudno with several more in the surrounding area.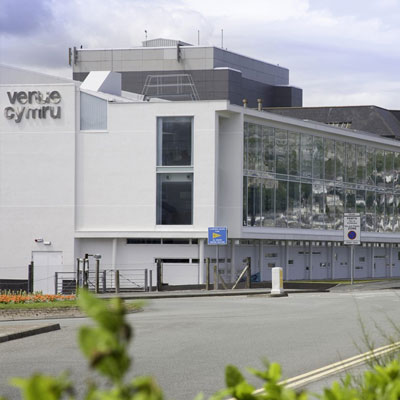 Venue
Cymru
Llandudno's theatre venue with licenced bar and restaurant and many shows and concerts to choose from.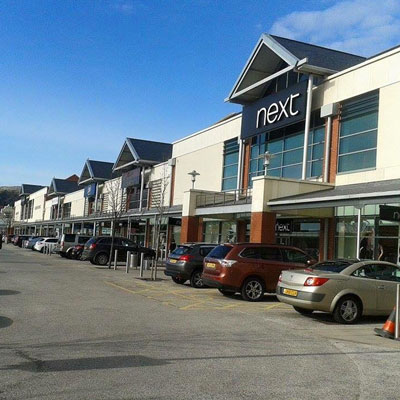 Shopping
Llandudno
Llandudno has developed into a premier shopping spot that is visited from the surrounding areas.